Superior Finance Operations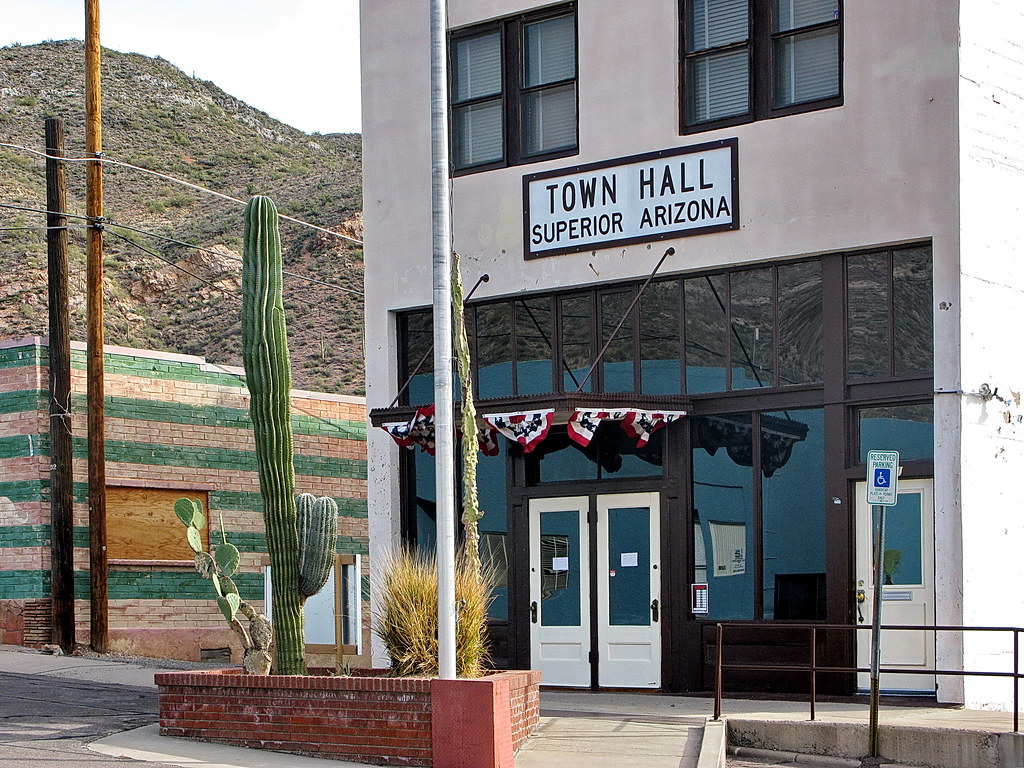 The Finance Department, consisting of Finance, Budget, & Procurement, provides financial services and information to the public, auditors, the Town Council, and the Town manager.  

Finance includes accounting, procurement, payroll, and utility billing/customer service activities. Responsibility for debt management, banking services, and investment management also lies with the Finance Division. 
Budget prepares, monitors, researches, and administers the annual town budget and capital improvements program.