Superior Request for Proposals and Request for Qualifications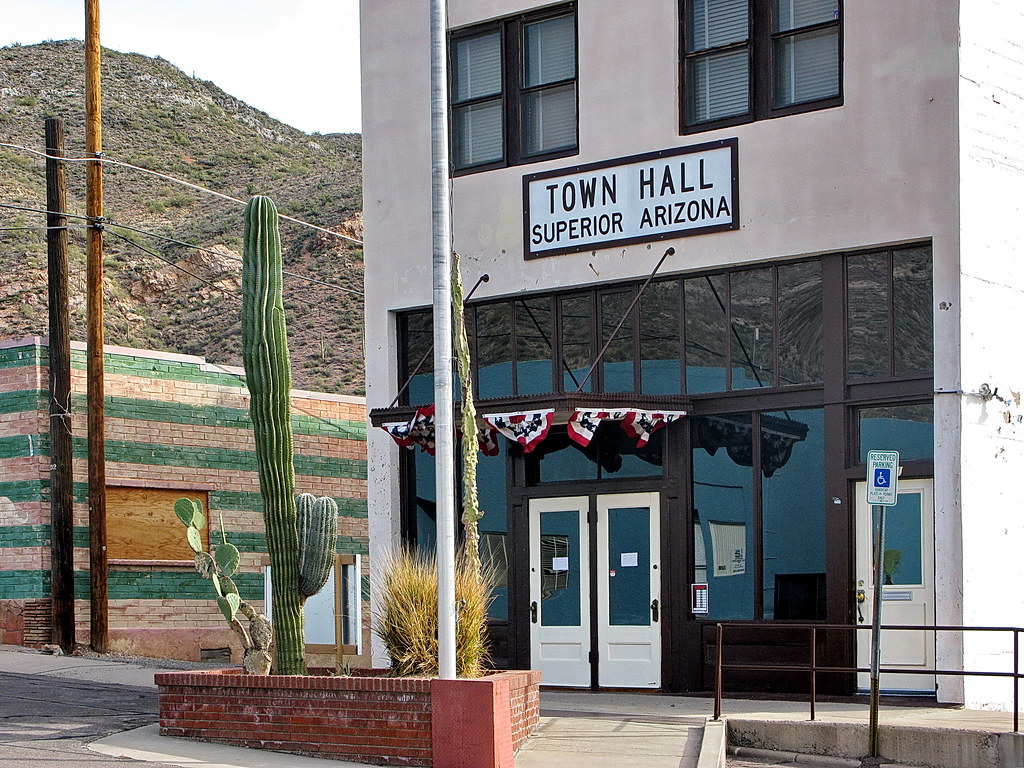 The Town invites you to utilize the Town of Superior's RFP, RFQ, and Contract Opportunities page. If you are a vendor interested in providing a bid or proposal with the Town, this is a convenient place for you to find out about current bidding and contract opportunities. For those of you who are new to bidding, review the information in this section before you begin. Formal bid and proposal opportunities can be reviewed by visiting this page.
Opportunities Available for Download
The Town of Superior purchases and contracts for a wide variety of supplies, equipment, services, and capital improvements to provide our community with a full range of municipal services and programs. The Town is continually seeking vendors, suppliers, and contractors who can provide quality products and services at competitive prices with the best overall value to the Town.
Bid Documents
It is the bidder's responsibility to ensure that the most complete and current version of the bid or contract document has been downloaded or otherwise obtained, including any addendum. Incomplete bids will not be accepted.
Only those changes made by the Town in the form of a written addendum will be accepted. Modifications made by the bidder to the terms proposed in the Notice for Bids must be clearly noted in the bid. Any changes made to the bid terms without the consent of the Town may render the bid non-responsive and subject to rejection.
Disclaimers
The Town of Superior is publicizing this information as a public service. Postings of the Notice for Bids on this site are provided for convenience only and are not intended as an official source. The Town makes no guarantees that the technology or equipment will be available to provide information or that bid notices and forms will be available for download.
The Town will endeavor to keep this site up to date; however, prospective bidders should call the Town for all official information. Bids may be downloaded from this site and used for submitting an official bid, but bidders must contact the official source for assurance of the completeness of information, forms, and addenda.